Empirical research on policy ineffectiveness
The American economist Thomas J. Sargent is regarded as one of the founders of new classical macroeconomics. The motivations behind people's decisions and their rational expectations are a central part of his research work. According to his findings, investors act much more rationally than is often assumed. In this context, Sargent formulated his hypothesis on policy ineffectiveness, which argues that politically driven monetary and tax policies are foreseeable and thus have no real influence on the economy. In 2011, Sargent and his research partner Christopher Sims were awarded the Nobel Prize in Economics. In November 2017, Professor Sargent will be a guest speaker at the twelfth risk management conference.
"Economists since Keynes have been trying to figure out ways of distinguishing risk from uncertainty."
What event of the past ten years has had the greatest influence on your analysis of risk?
Well, thinking about other dimensions of risk - not just risk itself, but the persistence of risk. There are many dimensions to the ways in which we think about risk and what people might care about when it comes to risks: Do you care just about the risk? Do you care about its time structure? Do you only consider a risk on its own as something independent and continue to do that over time, or do you care about risk that persists? People have very different attitudes towards this, and what matters is what they do to protect themselves against such risks. They can choose very different approaches to this, and so the kind of portfolios they want can also be very different.
What are the lessons we can learn from this?
There are several lessons. It makes you think hard about what your attitude towards the persistence of risk is. And in the opinion of economists like Lars Hansen, this perspective offers a way of explaining the high excess returns earned by some fama-french portfolios as the compensation that a representative investor who dislikes persistence of risk requires to hold such a portfolio. These big risk premiums are to some extent a compensation for bearing a persistent risk.
What lessons have been learned and which have gone unheeded?
Good question. Economists since Keynes have been trying to figure out sensible and rigorous ways of distinguishing 'risk' from a profounder kind of ignorance that they call 'uncertainty'. We have struggled to find an agreed workable definition of uncertainty that can be used in practical situations. But lots of progress has been made recently, especially by theorists. Now we are trying to apply their ideas to real problems in finance and monetary policy.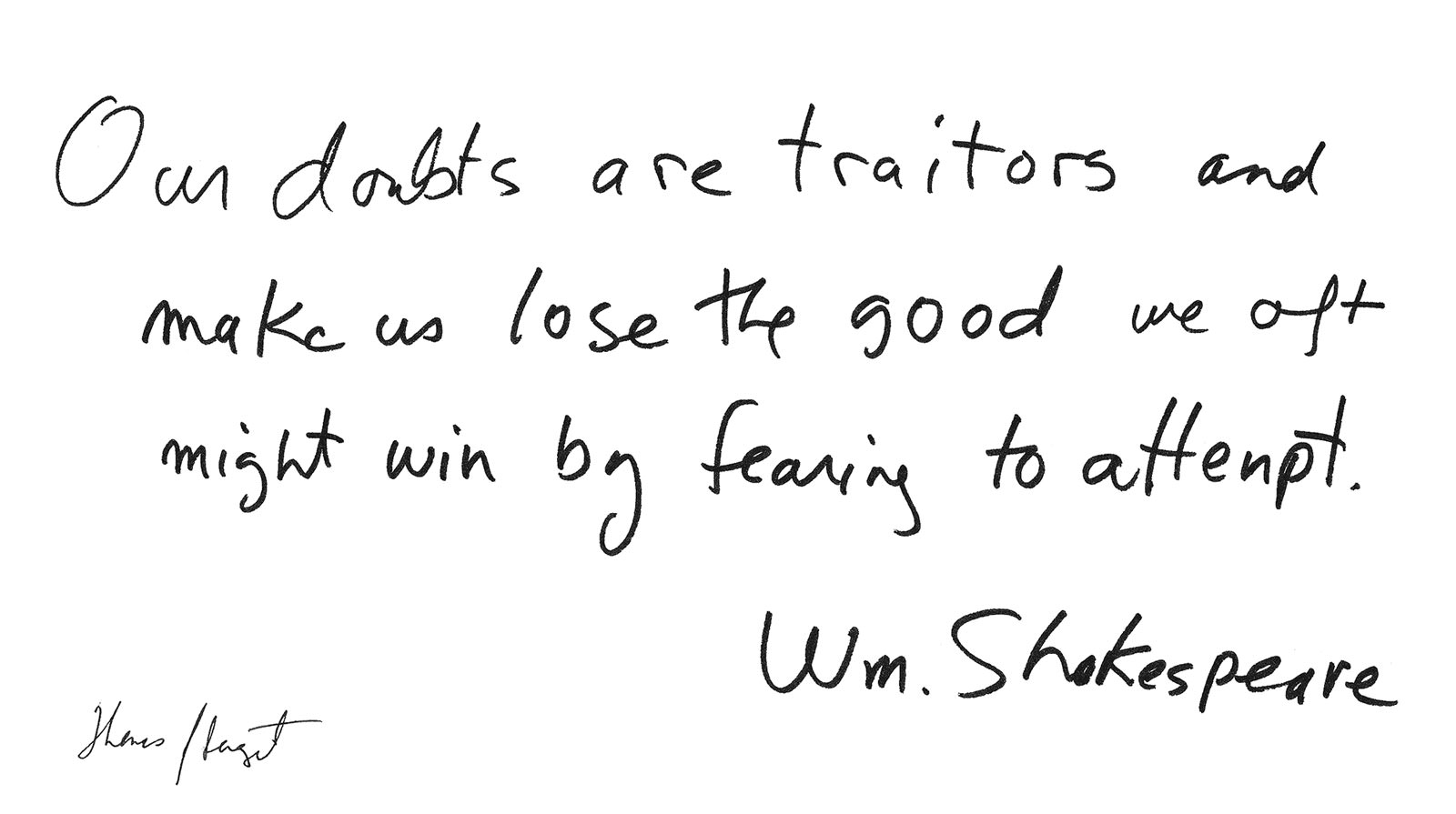 Personal Details
Thomas John Sargent was born in 1943. He is a Professor of Economics at New York University. Since 1987, he has also been a Senior Fellow of the conservative Hoover Institution at Stanford University. In 2011, Sargent and his research partner Christopher Sims were awarded the Nobel Prize in Economics for their research on empirical methods in macroeconomics. The new assessment methods developed by Sargent and Sims are part of a fundamental set of tools for macroeconomic analysis. In his earlier research and teaching career, Sargent also worked at Stanford University and Princeton University.
Website
The following website offers comprehensive information on Thomas J. Sargent and his work, e.g. an overview of his publications and further research contributions.
Website
Nobel Prize
Official website of the Nobel Prize organisation, featuring a recording of Thomas J. Sargent's Prize Lecture on 8 December 2011 in Stockholm after receiving the Nobel Prize in Economics together with Christopher Sims.
Website
Quantitative Economics
This website by Thomas J. Sargent and John Stachurski offers a series of lectures and additional information on the topic of quantitative economic modelling.
Website