Danger from cyberspace
Until 2013, Lord Jonathan Evans, Baron Evans of Weardale, was Director General of the UK's security and counter-intelligence agency MI5. As one of the British government's key advisors, he provided expertise on the dangers to national security posed by terrorism, cybercrime and espionage. He was also a long-standing member of the British government's National Security Council. Lord Evans was a guest speaker at the thirteenth risk management conference in November 2018.
"I think that good communication of risk is not just in government but also right across the commercial sector as well."
What event of the past ten years has had the greatest influence on your analysis of risk?
I think the biggest issue, certainly when I think about risk, has mainly been the challenges of terrorism that we as a service faced after 9/11 and right through to the present day. Ensuring that these were managed appropriately, while avoiding giving too much power to the state, but also explaining it in a way that non-experts can understand was a really big challenge.
What can this teach us?
I think you have to recognise terrorism as a long term problem. We can manage it, we can reduce it, but it can't be entirely avoided. This is a political issue that needs to be addressed. The other thing is increasing public understanding of what this means, and the way in which we challenge and contain it as a society.
What lessons have not been learned and what has been neglected?
I think in terms of counter-terrorism one of the lessons has been that the intelligence security authorities need to be much more open to discussing these problems, certainly in the UK, because they are societal problems and not just narrow, national security problems. And I think that good communication of risk is true not just in government but also right across the commercial sector as well.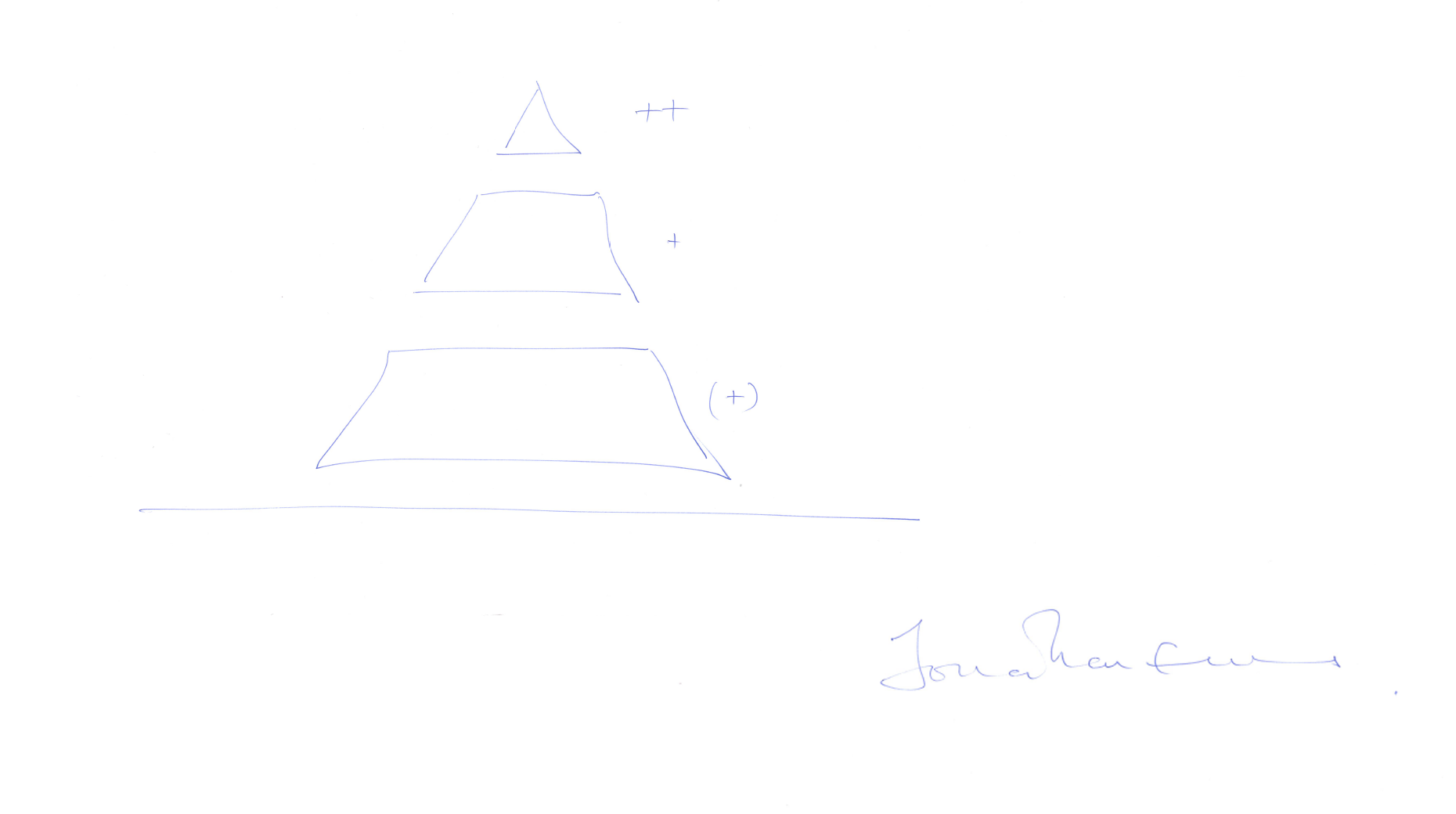 Personal Details
Born in 1958, he served in the British Security Service (MI5) for 33 years and was its Director General from 2007 to 2013. In this capacity, he advised the government on matters of national security, including terrorism, cybersecurity and espionage. Among other things, Lord Evans was responsible for the security measures at the 2012 Olympic Games in London. Since leaving MI5, his work has included a period as a non-executive director on the board of HSBC. He is also a non-executive director of Ark Data Centres Ltd and a member of KPMG UK's public interest committee. He also advises companies on cybersecurity. In December 2014, Lord Evans was made a life peer in the House of Lords, the upper house of the parliament of the United Kingdom.